Are you looking for a professional commercial office cleaning?
Look no more, The Cleaners & Co. provides Fully Customized Myriads of Services for all operations – Large and Small
The Cleaners & Co. LLC is committed to Excellence and Consistency by setting Higher Standards in the Cleaning Industry and being an example in the local community.
Professional Commercial Office Cleaning and Janitorial Services. Floor care Restroom care plans and ongoing schedules. We are now Serving Greater Orlando area.
Fully customized for all operations
We accurately assess your needs to provide the best solution possible, ensuring that you, your employees and your visitors are entering a productive, healthy and safe environment.
Schedule an Appointment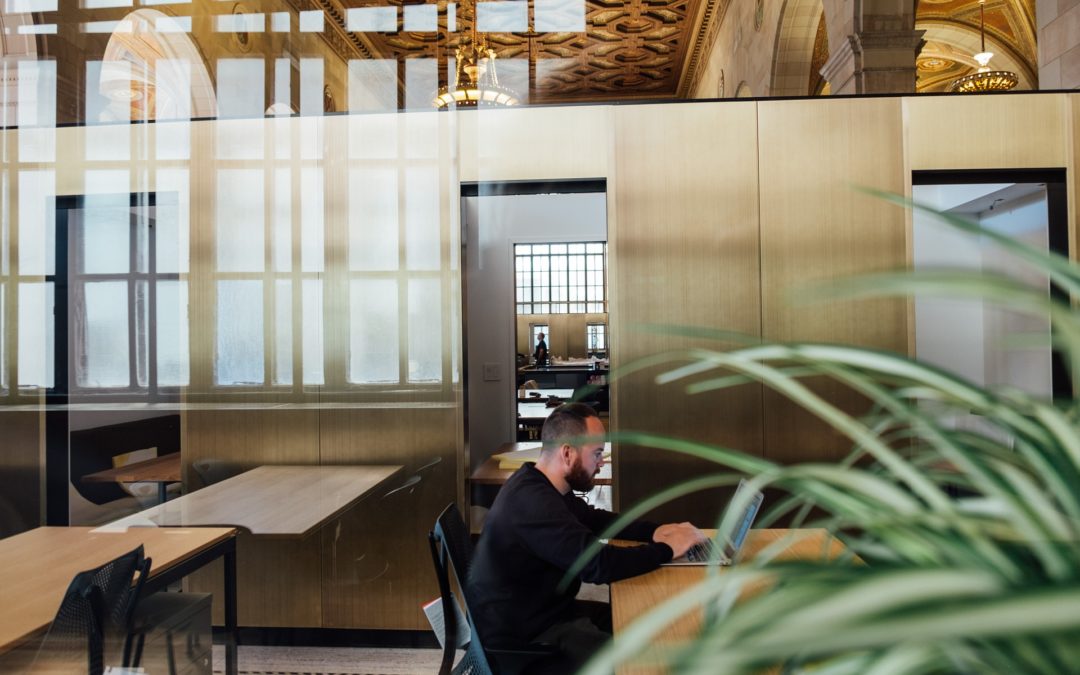 Selecting which type of janitorial service is the right fit for your business needs may seem confusing. You may feel bombarded by the wide array commercial cleaning companies you have found available to choose from. Small cleaning companies, Large commercial cleaning...
read more
Schedule a Free Estimate:
Green Cleaning & Sustainability
Green cleaning benefits the heath of our employees, our clients, and the environment. Green cleaning services go beyond just "looking clean". With environmentally friendly products, waste reduction programs and increased efficiency we differentiate our self from the competitors.
Commercial Office Cleaning Key Elements:
Security
Discreet & Understanding of your security needs.
Employment
Documented process of Employee Background Screening & Training.
Consistency
Assurance of reliability through accountability.
One Stop Shop
Myriad of services under one umbrella.
"Big jobs usually go to the men who prove their ability to outgrow small ones." ~ Ralph Waldo Emerson
Ethics, Reliability & Trustworthiness
The Cleaners & Co. LLC is dedicated to a Higher Standards of Business Operations, Excellence and Commitment – Defining Cleaning Practices & Beyond. A simple Biblical rule mandates all of our operations: "And whatever you do, do it heartily, as to the Lord and not to men" Col. 3:23.
Passion, Dedication & Commitment
As King Solomon said, "Our work is meaningless unless it is to do good" (Ecclesiastes 3:12–13).Exclusive Passion to advance Life and Work Quality & Productivity, drives our Dedication to use science in Healthy Hygienic Cleaning practices and Motivates our hard efforts delivering Service Beyond Cleaning.
Priorities, Benefits & Support
If One learns How to respect, honor and love himself, than he will be enabled to reflect the same love to others. "Love your neighbor as yourself" (Lev. 19:18). We emphasize High Priorities on Safety, Customer Service, Quality Control, Screening and Training Employees, Security and Integrity.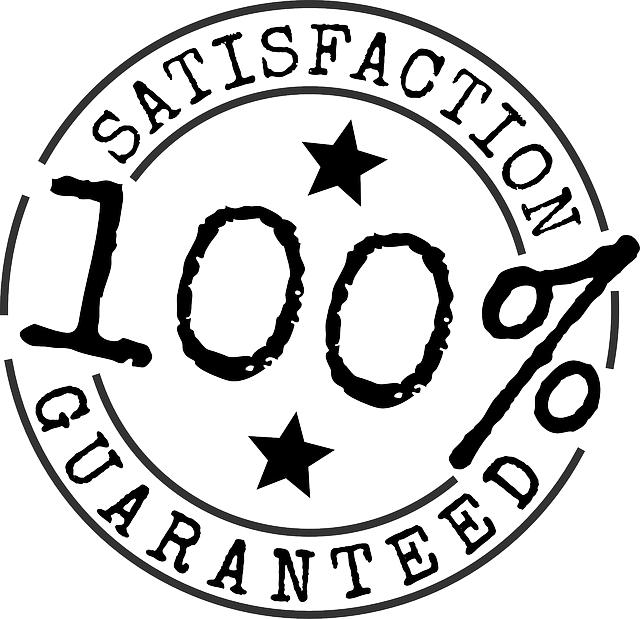 Licensed, Insured, Certified and Referred
Below is a testament to our work ethic and the relationship we form with our clients. The pride we take in our work is evident in every job we do, no matter how large or small.
"The Cleaners & Co. cleaned my office with short notice. They did such a great job, I decided to schedule them for regular commercial office cleanings. Kiril and the team are great to work with and very professional. I highly recommend their services!"
Kevin P.
Please be advised that I have been having my Office cared for by The Cleaners & Co. Commercial Office Cleaning Service for the last Two Years. We also have numerous rental properties that are maintained in the same fashion. Kiril has always seemed to go out of his way to insure our satisfaction. Both Kiril and his helpers are courteous, polite, honest and extremely hard workers.
Joane S.
Great work, and truly an excellent value for the level of quality Kiril and his team uphold. On-time, and always available for emergency's. You can't ask any more from a cleaning company. I love coming into the office and smelling greatness! You can truly feel the difference when Kiril and his crew come by. Highly recommended for any company who needs cleaning services in Central Florida!
Moses V.
The Cleaners & Co. LLC has been Recognized by The Expertise Team in the Best TOP 20 Cleaning Services Providers among 297 Total Cleaning Companies in Orlando area.
Schedule On Site Free Estimate Today
We accurately assess your needs to provide the best solution possible, ensuring that you, your employees and your visitors are entering a productive, healthy and safe environment.
Ready to Clean?